Just thought I would share with you what I did today. First I went to this really cool site called
http://www.tagxedo.com/app.html
and I made a word heart. You can put in your own words so I put in my family names and words to describe our family, you can also make it any shape but I like the heart.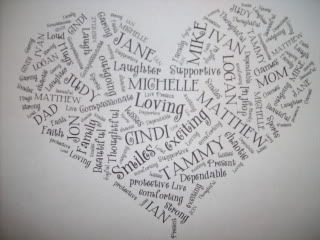 I then just taped it onto scrapbook paper with double stick tape and framed it in one of my dollar store frames. I have decided I am going to paint the frame black though.
Next I made a twine heart. I got some candy canes for half off and started twisting the twin around using hot glue along the way the canes until they were both done.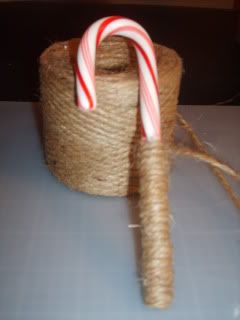 I then hot glued them together and put on a ribbon and tah dah a heart.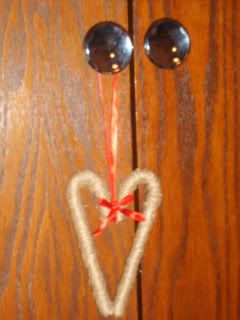 Well there are my crafts for today. Have a great one everyone!